Serving York County & the City of Poquoson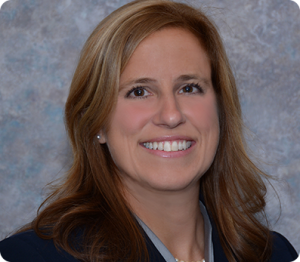 Honorable Kristen N. Nelson, Clerk
The clerk of the circuit court is a constitutional official and is elected to an eight-year term by the voters of the locality. The clerk handles administrative matters for the court and also has authority to probate wills, grant administration of estates, and appoint guardians. The clerk is the custodian of the court records, and the clerk's office is where deeds are recorded and marriage licenses issued.
In civil cases, the circuit court has concurrent jurisdiction with the general district court over claims from $4,500 to $15,000 and exclusive original jurisdiction over almost all claims exceeding $15,000. The circuit court also has jurisdiction over all equity matters; these include divorce cases, disputes concerning wills and estates, and controversies involving property.
In criminal cases, the circuit court has jurisdiction over the trial of all felonies (offenses that may be punished by commitment to the State penitentiary) and of those misdemeanors (offenses carrying a penalty of not more than 12 months in jail) originally charged in circuit court. The circuit court also has jurisdiction over juveniles age 14 and older who are charged with felonies and whose cases have been certified or transferred by the judge of a juvenile and domestic relations district court for trial in a circuit court.
The circuit court has appellate jurisdiction over all appeals from the general district court in civil and criminal cases and from the juvenile and domestic relations district court in matters originating in that court. Appeals from these district courts are heard de novo; that is, the cases are tried from the beginning as though there had been no prior trial. The circuit court's appellate jurisdiction also extends to appeals from certain administrative agencies.